Electrical Engineering
Peace be amplified, world be rectified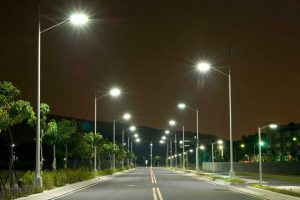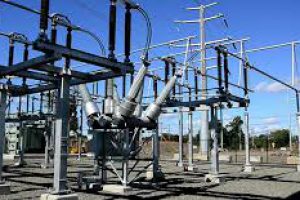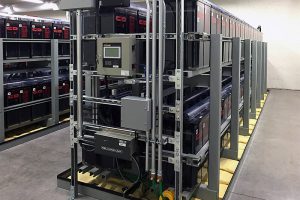 Electrical Infrastructure Services
133kV, 88kV, 33kV, 22kV and 11kV sub-station
HV and MV protection
LV reticulation
Area and street lighting
Comprehensive Electrical System Design
Onsite Power Generation Requirements and Distribution
Critical Power Systems
Integration of IT and AV Into Overall Building Design
Device Coordination and Arc Fault Services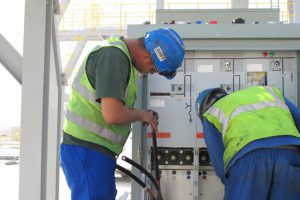 Electrical Reticulation
High stability electrical reticulation systems.
The design, planning, construction and maintenance of municipal distribution networks, including medium voltage, low voltage, street lighting and service connection reticulation.
The above includes low cost and informal settlement housing schemes, commercial and industrial reticulation, etc.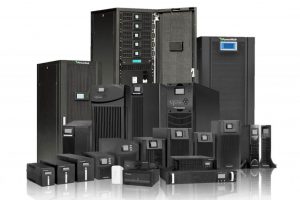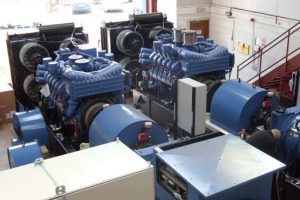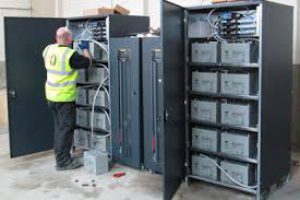 Backup Power
UPS and backup diesel generator systems designed to achieve optimum no-break power supplies to computer and communications equipment as well as full standby supplies to hotels, casinos, shopping centres, manufacturing facilities and mission critical banking services.
Rotary UPS Solutions.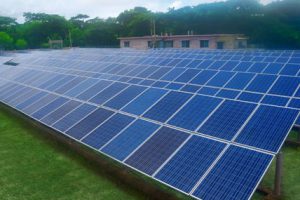 Alternative Sources of Power Generation
Gas
Wind
Solar
Tri-Generation
Lightning, Surge Protection & Earthing
Lightning/surge protection and earthing systems employing solid state technology designed specifically for high speed IT networks and power stability.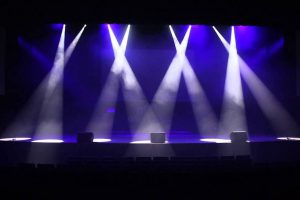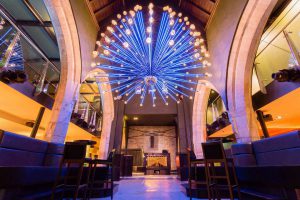 Specialist Lighting Design
Optimised lighting solutions using computer models for a wide range of environments.
Specific solutions to minimise eye strain and maximise comfort levels in the office environments.
Dimming and sensor related lighting systems.
Energy saving lighting design.
Theatrical effects for recreation and entertainment facilities.
Emergency Lighting.
Light fixture schedules.
Light fixture zoning.
Lighting calculations.
Control schedules and riser diagrams.
Specifications.
Support in development of daylight strategy.
Client standard specification.
Maintenance and operational instructions for lighting systems.
Selecting appropriate light fixtures in conjunction with architects / interior designers for project considering cost, performance and aesthetics.
Knowledge of luminaire construction, design, maintenance, efficiency and optical characteristics.
Preparation of Energy Code Compliance documentation for the lighting portions of the project.
Recognizing physiology of the human visual system and design using our understanding of how it interacts with lighting.
Working knowledge of major light fixture manufacturers and industry trends in lighting.
Balance aesthetic design, energy design, health, psychological benefits.
Understands how lighting integrates with all trades including MEP and architectural design.
Responsibility for the lighting control intent and control specifications.
Organising and facilitating mock-up installations with the clients.